Home of the latest Minnesota Twins news, forum discussion, and blogs.
Inspired by last week's Fanpost Friday, here is the story of how Joe Mauer made me love baseball.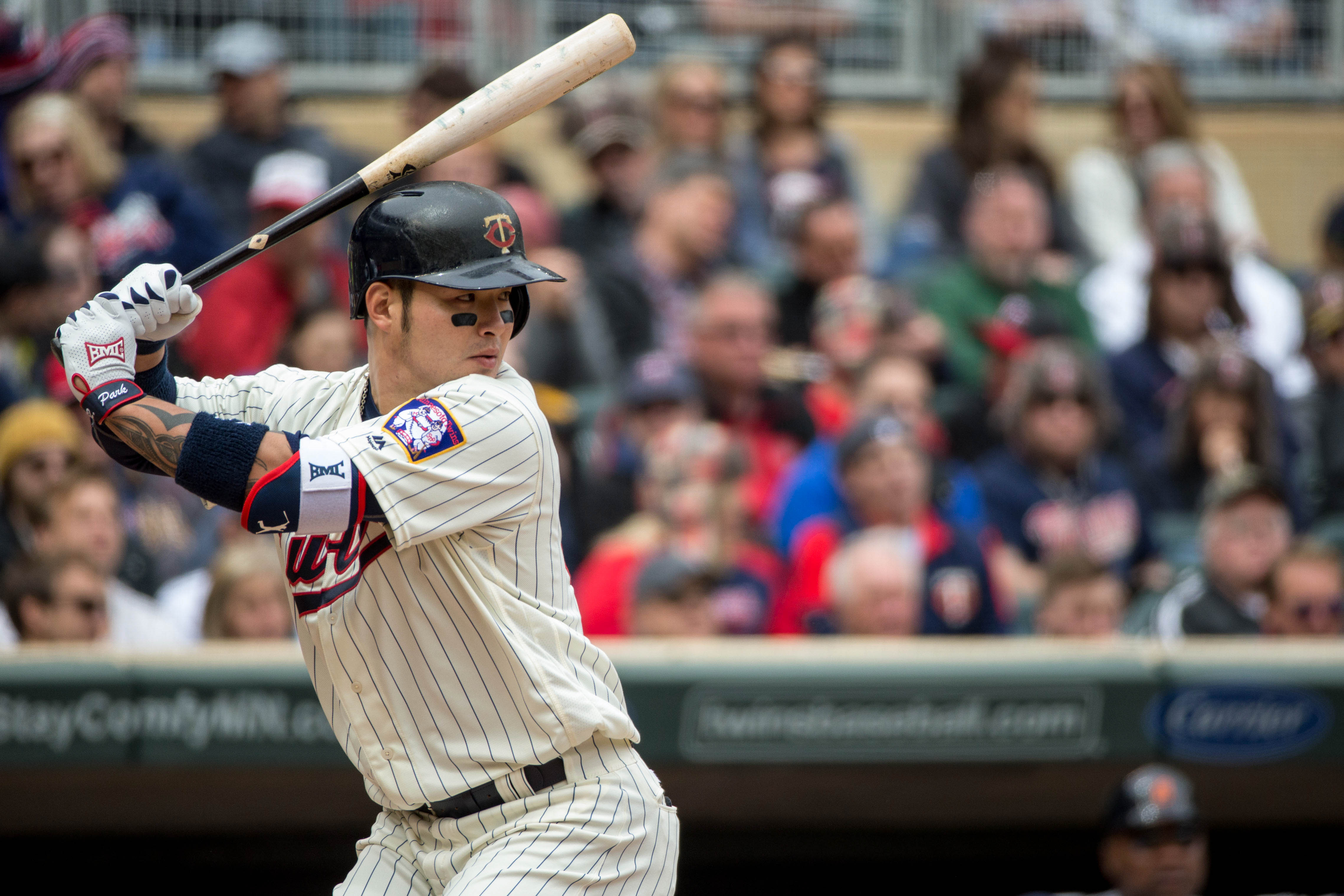 Minnesota Twins kick off Spring Training by dropping their first two games. Byungho Park leads the offense for the Twins in both games.
Byungho Park hit a home run in his first at-bat, though.
There is live baseball now on going in southwest Florida. The games are still a…
It's the second spring training game of the year, and this one is on TV! Come join us and chat about the game.
Only 5 rounds left in the Twinkie Town prospect voting! Pick between Randy Rosario, Jose Miranda, Akil Baddoo, Justin Haley, and Lachlan Wells in Round 26.
Two years ago, the Twins stepped out to sign Dominican shortstop Wander Javier for $4 million. Javier, now 18, was ranked No. 13 in the Twins' system by Baseball America in its most recent listing.
Can you guess the Twins player being described in each of these snippets? Come on down and give it a try!
Indeed, it seemed the more things change the more they stay the same, as the field shared some striking similarities to the Metrodome. Its got the baggy out in right field, the awkwardly folded up football seats in center, foul poles ascendi...